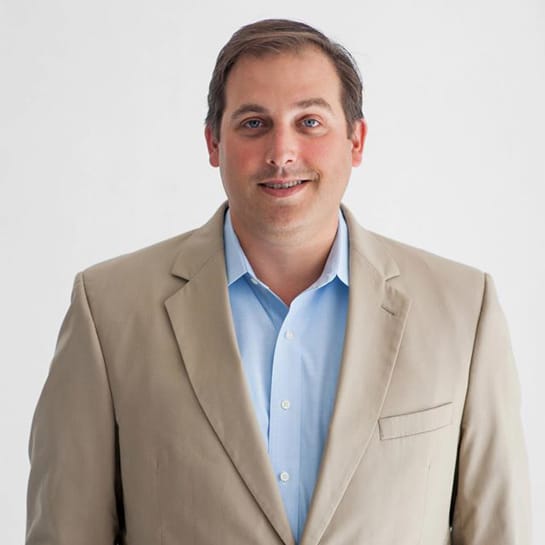 BUILDING CAREERS AT AN AGENCY
"That's what I do as an agent," says Scott Miller. "I find authors who have the talent to connect with the public through both fiction and nonfiction, and then I help to launch their careers." Scott is also interested in working with writers who feel they need to be rediscovered by the marketplace.
"Of course, I am an agent," says Scott, "but I am also a career manager."  As a career manager, Scott is involved in every aspect of an author's profession—editing, promotion, marketing, and taking the author's works into every facet of the entertainment business.
Scott is passionate about all types of commercial fiction and nonfiction. He has successful authors in a wide variety of fiction categories, including thrillers, crime fiction, women's and book club fiction, and a wide variety of nonfiction, such as military, celebrity and pop culture, narrative, sports, prescriptive, and current events. He also represents middle grade and young adult books.
"Everything in my background has contributed to the value that I bring as a literary agent—my law degree, my experience in the William Morris Agent Training Program and my over fifteen years representing New York Times and international bestselling authors.
"We should embrace changes in the publishing industry, not fear them," says Scott. He emphasizes that regardless of how the business evolves, the foundation will always be a story, be it fiction or nonfiction. "And no matter what," Scott points out, "it will always begin with the author." Scott is confident that Trident is best positioned as a literary agency to take advantage of a changing marketplace for the benefit of his authors.
"Yes, selling books is essential, but ultimately, my main objective is to build and manage long-term, successful writing careers for my authors."