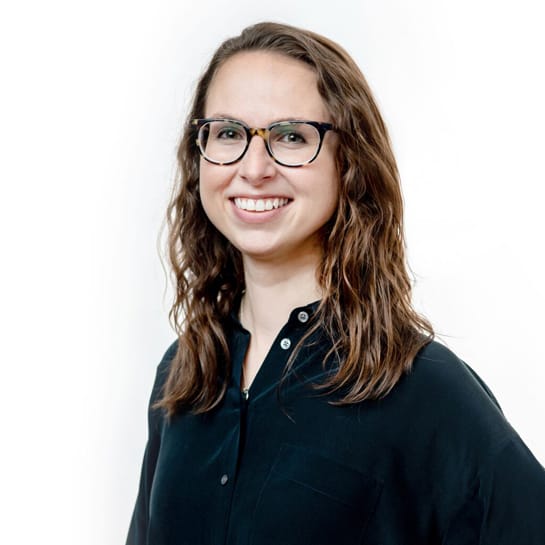 Martha Wydysh
Literary Agent
Martha Wydysh has been working in publishing for just under a decade, and her first job in agenting was in subsidiary rights at a major agency. There, she worked to sell audiobook and serial rights on behalf of all clients at the agency, and quickly fell in love with the business side of books. She came to Trident in 2016 to work as Magazine Rights Associate and Executive Assistant to Ellen Levine, and in this position, she helped manage the representation of Ellen's renowned clients in addition to placing short stories, book excerpts, articles, and essays with prestigious magazines and literary journals on their behalf.
Martha began building her list in 2019 and was promoted to Agent in 2021. She is primarily seeking literary fiction as well as upmarket fiction, and is drawn to novels that are contemporary, emotionally and psychologically acute, and not necessarily plot-centric. She has a soft spot for slightly speculative and satirical works that question the status quo here in the U.S. and abroad, and gravitates toward anything that verges on the absurd, obsessive, or humorous. She has a particular love of short fiction, especially linked collections or novels-in-stories that transport and immerse readers in an unfamiliar place. Additionally, Martha is looking for dark and propulsive psychological, domestic, and social thrillers. In non-fiction, she is interested in representing very select projects in the areas of narrative non-fiction, cultural criticism, and literary memoir.
In addition to working closely with her clients on their book projects, Martha views their careers holistically and loves helping them place short stories and essays. She is proud to have placed their work with such publications as The Paris Review, The Atlantic, Granta, McSweeney's Quarterly Concern, The Southern Review, Gulf Coast, and Guernica. Her clients have won the O. Henry Prize and have been included in The Best American Short Stories anthologies.
Martha is a graduate of Cornell University and the Columbia Publishing Course, and as an undergraduate, she spent a year at St. Anne's College, Oxford University studying British literature and creative writing. She lives in Brooklyn, NY.