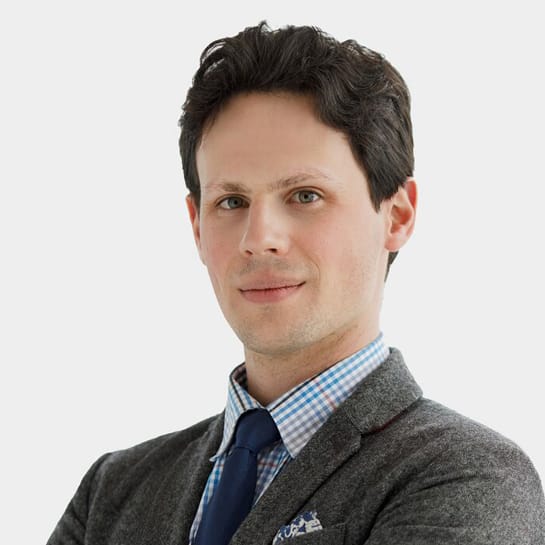 Mark Gottlieb
Literary Agent
Mark Gottlieb is a highly ranked literary agent both in overall deals and other individual categories. Using that same initiative and insight for identifying talented writers, he is actively building his own client list of authors. Mark Gottlieb is excited to work directly with authors, helping to manage and grow their careers with all of the unique resources that are available at book publishing's leading literary agency, Trident Media Group. During his time at Trident Media Group, Mark Gottlieb has represented numerous New York Times bestselling authors, as well as award-winning authors, and has optioned and sold books to film and TV production companies. He previously ran the agency's audiobook department, in addition to working in foreign rights. Mark Gottlieb is actively seeking submissions in all categories and genres and looking forward to bringing new and established authors to the curious minds of their future readers.
REVIEWS
"It was more of an opportunity than a decision. …I was approached by my agent, Mark Gottlieb…star alignment. He loved The Vanishing Year and hit the submissions very hard. It sold pretty quickly and I think I've found the absolute most perfect home for me… I could not be more thrilled… Everything has felt very free and very fun." —Kate Moretti, New York Times bestselling author
"To find someone in the publishing world these days who possesses such style and grace…a throwback. Crown moldings and brass door knocker in a world of prefab housing. —Lesley Kagen, New York Times bestselling author
"I was greatly aided in writing this book by the critical insights of friends and colleagues who read early drafts and excerpts… Thanks to my agent, Mark Gottlieb of Trident Media Group, whose energy and enthusiasm made it happen… —Christopher Brown, World Fantasy Award-nominated author
You can read more about Mark in an interview here or visit him on Facebook, Twitter or Instagram.
Mark also maintains a blog about all things writing, literature and publishing here.