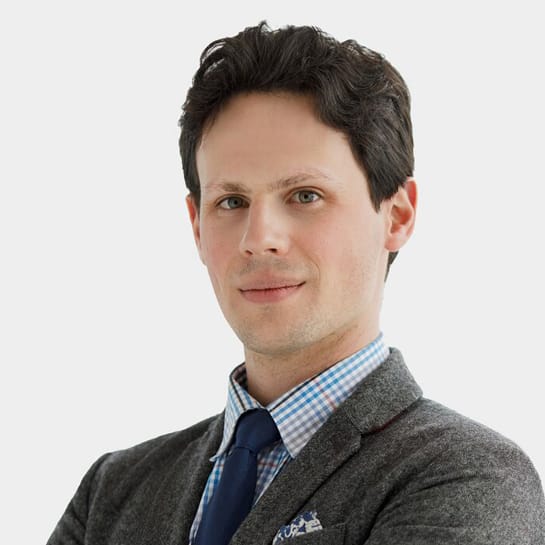 Mark Gottlieb has ranked #1 among Literary Agents on Publishers Marketplace in Overall Deals and other individual categories. Using that same initiative and insight for identifying talented writers, he is actively building his own client list of authors. Mark is excited to work directly with authors, helping to manage and grow their careers with all of the unique resources that are available at book publishing's leading literary agency, Trident Media Group. Since his time at Trident, he has represented numerous New York Times bestselling, as well as award-winning authors, and has optioned and sold numerous books to film and TV production companies. Mark is actively seeking submissions in all categories and genres.
TESTIMONIALS
"It was more of an opportunity than a decision. …I was approached by my agent, Mark Gottlieb and had a mostly finished manuscript ready to go. …star alignment. He loved The Vanishing Year and hit the submissions very hard. It sold pretty quickly and I think I've found the absolute most perfect home for me at Atria. I could not be more thrilled with the cover, the final product… my editors notes and suggestions. Everything has felt very free and very fun." —Kate Moretti, New York Times bestselling author of The Vanishing Year, Simon & Schuster
"I was greatly aided in writing this book by the critical insights of friends and colleagues who read early drafts and excerpts… Thanks to my agent, Mark Gottlieb of Trident Media Group, whose energy and enthusiasm made it happen…" —Christopher Brown, World Fantasy Award & John W. Campbell Award-nominated author of Tropic of Kansas, HarperCollins
"…an island of calm and order. He is such a gentleman. He listened, asked perceptive questions, and then requested the full manuscript. It happened very quickly and with absolute equanimity on his part. Yes, in an almost miraculous eight weeks, Mark sold the book to Kensington. He was instrumental in handling contractual details and in negotiating a few items that are of real importance to me, such as cover design and the voice of the audio edition narrator. The contract itself is nineteen pages long! Mark's help has been invaluable. I am deeply grateful." —Diane C. McPhail, author of The Abolitionist's Daughter, Kensington Books
You can read more about Mark in an interview here or visit him on Facebook, Twitter or Instagram.
Mark also maintains a blog with author resources about all things writing, literature and publishing here.