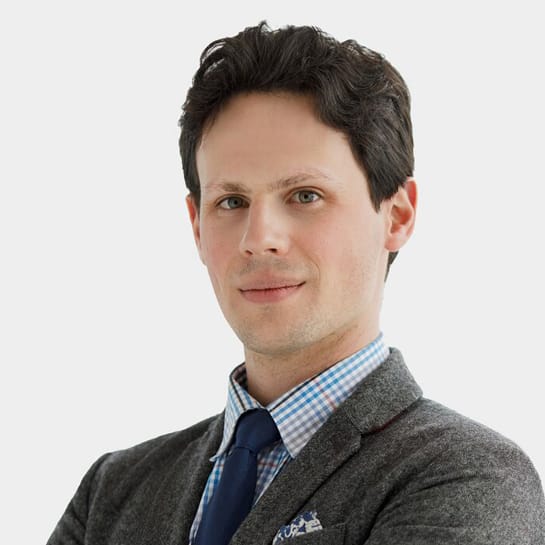 Mark Gottlieb
Vice President
Mark Gottlieb is a highly-ranked literary agent in overall deals and other individual categories. He is actively building his client list of authors using that same initiative and insight for identifying talented writers. Mark Gottlieb is excited to work directly with authors, helping to manage and grow their careers with all of the unique resources available at book publishing's leading literary agency, Trident Media Group. Mark Gottlieb continues to represent numerous New York Times bestselling and prominent award-winning authors through his work at Trident Media Group. He has optioned and sold books to film and TV production companies. Following his time at Penguin Books, he previously ran the agency's audiobook department and worked in foreign rights.
While at Emerson College, Mark Gottlieb studied writing, literature & publishing and was a Founding Member & President of the college's Undergraduate Students for Publishing Club. He also founded Emerson College's Wilde Press, an imprint of the Pub Club and home of the Book Project. Mark Gottlieb has lectured on writing and publishing at the Yale Writers' Workshop, Cambridge University's MSt in Creative Writing program, Columbia Publishing Course, Emerson College WLP program, Sarah Lawrence College Writing Institute, and elsewhere. In his free time, Mark Gottlieb tutors free English language classes to adults from underprivileged immigrant families via the Literacy Volunteers program at Family Centers, a nonprofit organization offering education, health & human services. He is also the Founder & President of the Stamford Literature, Arts & Culture Salon (SLACS).
Mark Gottlieb is actively seeking submissions in all categories and genres and looks forward to bringing new and established authors to the curious minds of their future readers.
REVIEWS
"He is professional, knowledgeable, and deeply cares about the careers of his clients. …I'm lucky to have Mark in my corner!"
—Alan Hlad, USA Today bestselling author
"My writing career never would have advanced as fast or as far without Mark's help."
—James Breakwell, bestselling author
"He goes above and beyond his work expectations by cultivating caring relationships with his clients, always expressing empathy and patience. He is kind, supportive and knows what he's doing."
—Ruby Karp, author of Earth Hates Me
You can read more about Mark in an interview here or visit him on Facebook, Twitter, or Instagram. Mark also maintains a blog about writing, literature & publishing here.