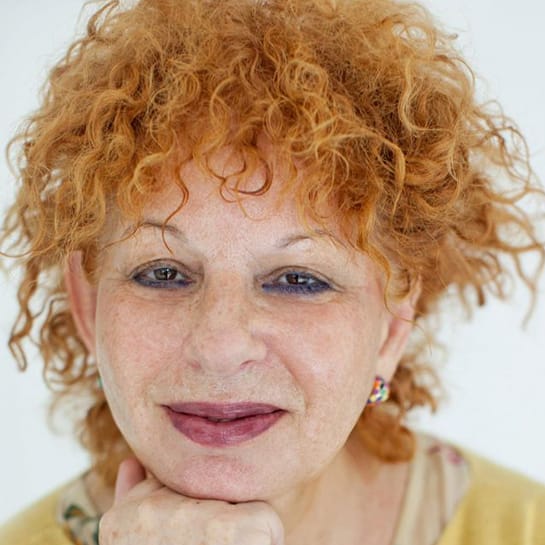 Senior Vice President, Literary Agent, & Motion Picture/Television Agent
I started my career as an agent at 23, having loved books all my life. Writing is quite literally in my DNA. Growing up in a family with a father who was a writer, my sister and I both turned to the publishing world. She became a writer and publisher, and I became an agent, starting at ICM, where I represented journalists Hunter S. Thompson, Tim O'Brien, Robert Scheer, Robert Greenfield, Tim White, and Cameron Crowe, among others. Many went on to become novelists, and then screenwriters, and then directors. After transitioning to the film side of the business, I found that I missed working with book writers and went to The William Morris Agency (now William Morris Endeavor), where I became Vice President. There I could work with writers in all categories: books, film, and theater. Lionel Schriver, Scott Spencer, Eve Babitz, and Robin Cook are among the many writers I've represented. I was also responsible for their movie and TV deals.
I've been at Trident almost a decade, where I've had the incredible good fortune to work with fantastic writers. I also use my knowledge of the movie business to handle book to film and TV rights for many of Trident's agents.
My client list is fairly eclectic. My interest lies less in the genre of a book than in great storytelling… anything that gets into your head and your heart and you can't stop thinking about, whether it's literary fiction, thrillers, young adult, or memoir. Books and stories that touch the soul, that make you laugh or cry or both. Stories that haven't been told before or are told in a different way… manuscripts that you can't stop thinking about.