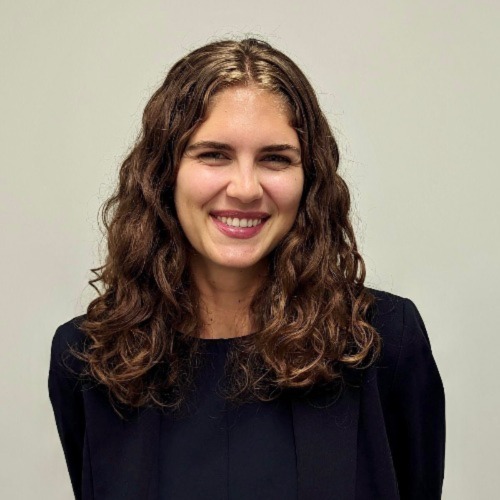 Claire Romine
Associate Literary Agent
Claire Romine is an associate literary agent at Trident Media Group. She joined the agency in 2022 as assistant to Dan Strone. Prior to TMG, Claire attended Agnes Scott College and earned a bachelor's degree in English Literature and Political Science, with a minor in Women's, Gender, and Sexuality Studies. After graduating, she completed the Columbia Publishing Course and worked for the Storyline Group and Platypus Media before coming to TMG.
Claire is open to submissions and excited to continue to work closely with authors. In the fiction space, she is looking for upmarket literary novels, particularly those with an element of suspense and/or romance. She is an excellent advocate for books with commercial appeal that explore the complexities of growing up and growing out, dynamic female relationships, and our ever-evolving political landscape. She adores multi-POV novels in the vein of Lianne Moriarty and Chandler Baker. A native Floridian, Claire is especially drawn to summer reads that feature the ocean as a primary character.
Though Claire is primarily interested in fiction, she's also open to select nonfiction memoirs or essay collections, either focusing on the personal or pop culture.