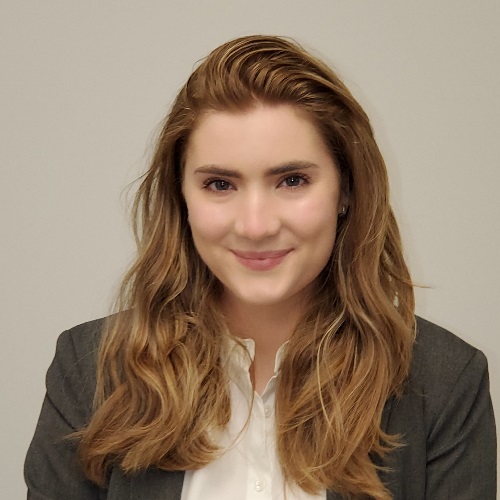 Aurora Fernandez
Associate Literary Agent
Aurora Fernandez is an Associate Agent at Trident Media Group. She joined the agency in 2021 as an assistant to Robert Gottlieb. Before joining Trident, Aurora was an intern at Simone Garzella International Book Scouting and attended the Columbia Publishing Course. She earned a B.A. in Anthropology with a concentration in Political Science from Wellesley College and spent a year studying at St. Peter's College, Oxford University.
Aurora is open to submissions and excited to work with authors. Aurora is looking for romance, women's fiction, thrillers, and upmarket fiction. On the commercial end, she loves books that feature swoon worthy romance, strong friendships, and witty dialogue. Aurora is also interested in thrillers with complicated female relationships, a good twist, and gothic or dark academia elements. For upmarket books, she is especially drawn to books with interesting female dynamics, moral dilemmas with no clearcut answer, unexplored perspectives of historical moments, and, of course, a unique hook backed by great writing. And anything involving mythic retellings or witches will definitely catch her eye!
While Aurora's interests mainly lie in fiction, she is open to nonfiction submissions. For nonfiction submissions, Aurora is looking for memoirs, narrative nonfictions, forgotten moments in history, and microhistories. Particular topics that interest her are pop culture, modern dating, mental health, women's health, and true crime.