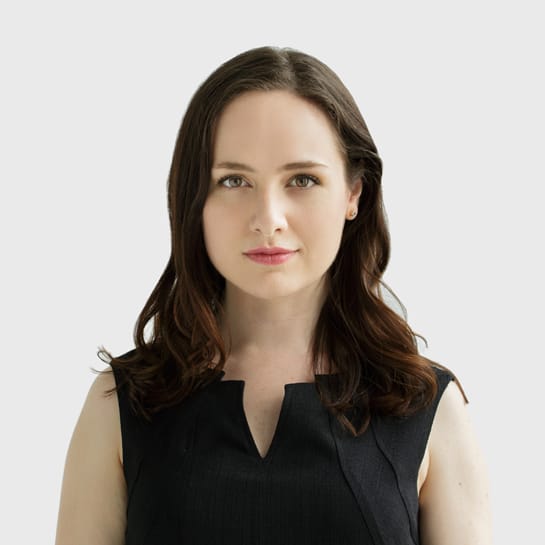 PASSION MEETS PUBLISHING
For Amanda Annis, her love of books has always been at the center of her career. She has worked as a writer with a B.F.A. in poetry, a bookseller, and as an editor at several publishers including Penguin Random House, Cambridge University Press, and Love Among the Ruins. Amanda now brings that same passion to Trident as a literary agent. Here, she is able to guide her authors through every step, from the editorial board to the bookstore.
"With my background, enthusiasm, and Trident's resources, I feel better equipped than ever to support authors as they navigate the breadth of today's publishing opportunities." says Amanda. "The reach of major publishing houses has never been so global and eBooks have put more stories into the hands of readers than ever before. Simultaneously, the renaissance of boutique presses has created a wealth of possibilities for writers."  Her editorial experience at a range of publishers, from trade to academic and independent presses, has given Amanda the tools to develop authors' careers in these exciting, diverse directions.
At Trident, Amanda is continually building her client list of emerging authors alongside established talent. Ultimately, Amanda's background in creative writing and literature guides her point of view: "I love narratives that take me into a world I would not know otherwise, especially those that are beautifully told." Whether it is an inspiring spiritual story, a compelling work of literary fiction or narrative about contemporary life, Amanda seeks authors who bring both their expertise and wisdom to the page.