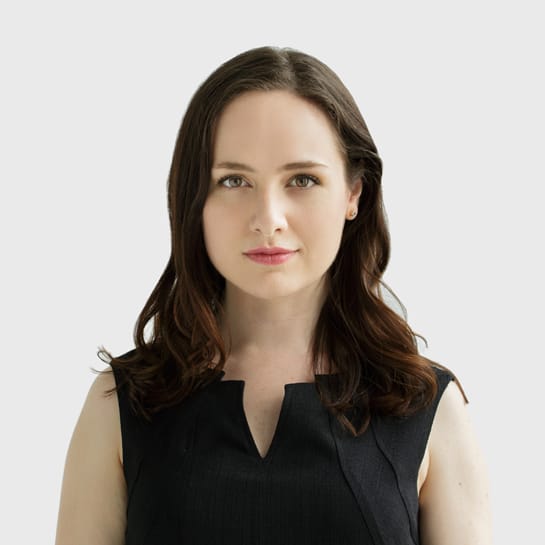 Amanda Annis
Vice President
Amanda Annis joined Trident Media Group as a literary agent in 2015, representing narrative nonfiction, literary fiction, and wellness authors. Previously, she was an editor at Penguin Random House where she worked on New York Times bestsellers, Oprah selections, and award-winning books. She holds a B.F.A. from Emerson College with concentrations in poetry and art history.
Amanda's favorite subjects include (but are not limited to!) history, art, science, religion, nature, culinary arts, current affairs, gender studies, and cultural criticism. Her clients have written about exciting discoveries in epigenetics, biographies straight from the archives, and art that shifts our perspective of the everyday. In literary fiction, Amanda gravitates toward novels that address form, language, and larger themes of contemporary life.
In 2012, Amanda began working on wellness books while collaborating with Deepak Chopra. While at Penguin Random House, she edited such luminaries as Pope Francis, Joan Chittister, and Michael Singer among others. She currently represents both prescriptive and narrative titles, including spiritual memoirs, creativity handbooks, health guides, and meditation companions. She especially loves "bedside table books"—not ones we read cover to cover, but those we keep close and return to again and again.
Amanda has also been a bookseller, ghost writer, editor, freelancer, food blogger, and poet. She lives in Brooklyn, NY with her husband and thousands of books.