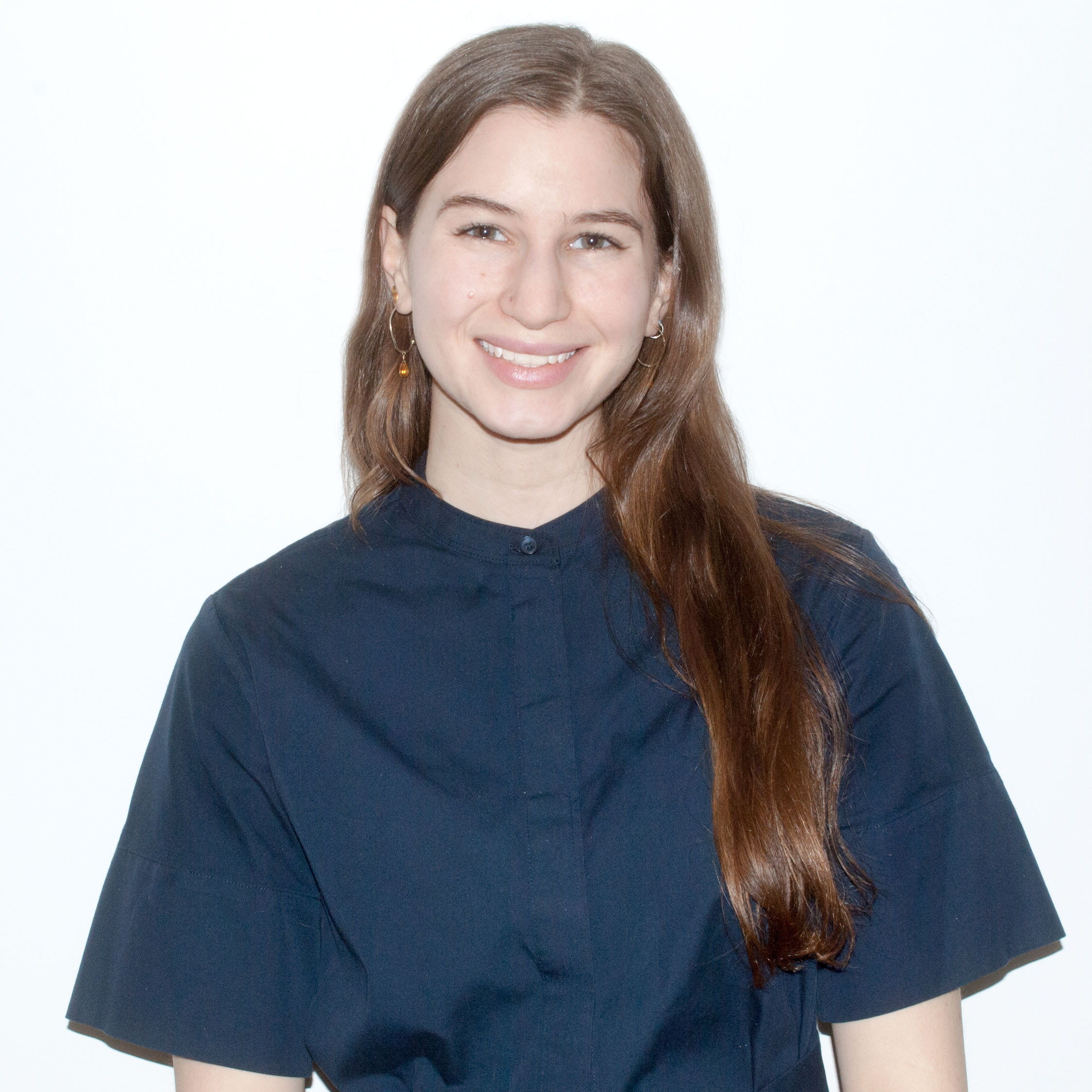 Tess Weitzner
Literary Agent
Tess Weitzner graduated from Middlebury College with a B.A. in English and American Literatures, concentrating in creative writing and minoring in Spanish. Before coming to Trident, Tess interned at Macmillan, The New England Review, and O/R Books. She was also a 2019 Bread Loaf student-scholar in fiction, as well as a research assistant for the author and journalist Charles Glass. And, after a long stint coaching and performing with a youth circus, she is drawn to anything that flies high, plays with fire, and embraces difference.
After assisting Dan Strone, Tess was promoted to Agent in 2022. In the adult space, she is primarily drawn to literary fiction, narrative nonfiction, and horror, and especially that which is rooted in unreliable narrators, magical realism, interrogations of power and violence, reclamations of identity, and dark-as-night humor.
In the children's space, she is mostly looking for middle grade but will selectively take on picture books, YA, and graphic novels. She is looking for spunky fiction and nonfiction stories that embrace joy, have a strong narrative voice, and are seemingly "quiet" but crack open larger questions or underrepresented experiences. She is a better advocate for stories set in our world but will happily review the occasional sci-fi or fantasy.