Literary Agency News
Indie to Traditional: A Conversation With NYT Bestselling Author Kate Moretti
Posted by admin at December 04, 2015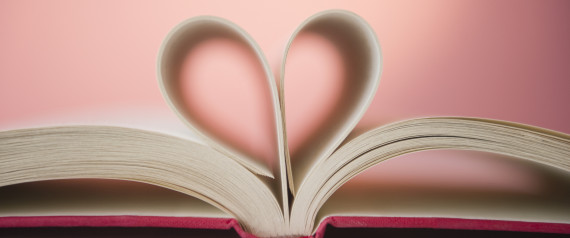 Kate Moretti's latest thriller, 
The Vanishing Year
, marks a new transition for the 
New York Times
bestselling author. With this novel, she is moving from a digital/print on demand publisher to a traditional publisher. This process represents one that so many independent and self-publishers dream about -- cracking into the work of traditional publishing. Moretti kindly shared both her publishing experience with me and details about her exciting new book.
http://www.huffingtonpost.com/brandi-megan-mantha/indie-to-traditional-a-conversation-with-kate-moretti_b_8698540.html